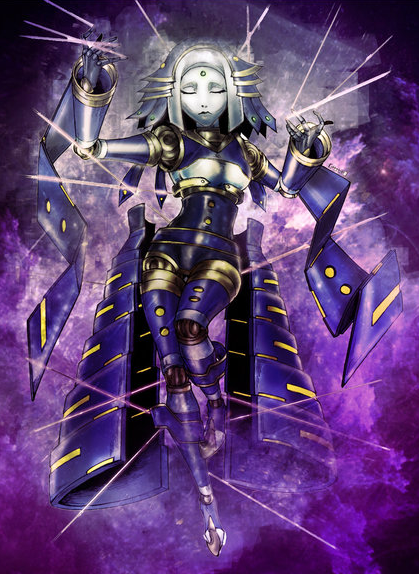 Finally! You're here! I was getting worried with how many times Winda has failed me before...
You're probably wondering what this is. I need more recruits for my shadowy force, and you'd probably like some free RP
and your life spared
.
I've sent Winda as my scout for some cards i'd love to recruit into my army, but Winda doesn't know any card names - she only provides me descriptions.
Starting at a first free guess, and then 25 RP per extra guess, im going to let you guess card names from the descriptions provided. If you get a card right I'll give you 50RP, if you're the person to get all 3 guesses right instead of 150RP I'll up it to 200RP.
When all of the cards are guessed, I'm sure Winda has plenty more.
...Winda?
---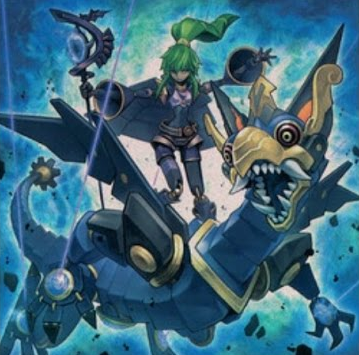 Current Cards - 50RP per correct guess, 1st Guess is free but every subsequent is 25RP
1) Which 2 cards represent my masters victories in two separate occasions?
2) This sign is a warning of some peculiar looking snowflakes starting to appear...am I seeing double?
3) A singular device great for a hasty escape...
Compulsory Evacuation Device (Nightbot)
---
Last edited by squibby on Sat Apr 11, 2015 5:40 pm; edited 1 time in total